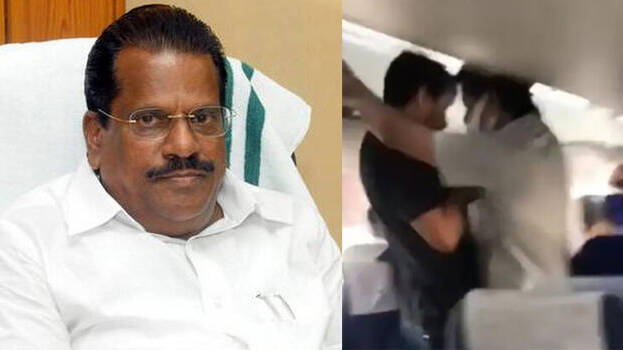 THIRUVANANTHAPURAM: The Valiyathura police have registered a case against LDF convener EP Jayarajan for allegedly manhandling two Youth Congress workers inside a flight. A case was also registered against the Chief Minister's personal staff members. The police registered the case based on the court order.
EP Jayarajan, Chief Minister's gunman Anil Kumar and PA Suneesh have been booked on charges of attempted murder, attempted involuntary manslaughter, conspiracy and intimidation.
Earlier on Wednesday, the Thiruvananthapuram Judicial First Class Magistrate Court had directed the police to lodge an FIR on the complaint moved by two Youth Congress workers.