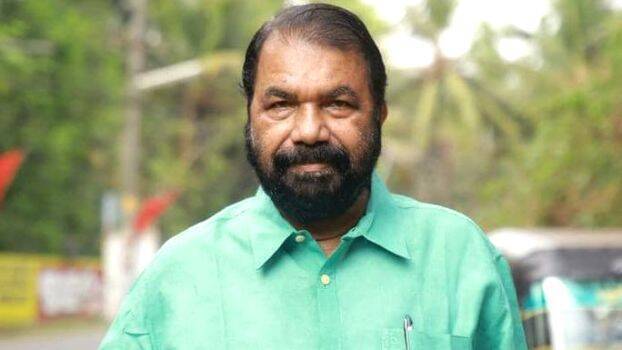 THIRUVANANTHAPURAM: Education Minister V Sivankutty said that it is impractical to make all schools mixed from the next academic year. Eighteen schools have been made mixed. He also clarified that further steps can be taken only after examining the situation.
Presently there are 280 girls' schools and 164 boys' schools in the state. The minister also clarified that if the schools are to be made mixed, the permission of local bodies and PTA is required. He added that the order of the Child Rights Commission is not an order of the Kerala High Court.

The order of the State Child Rights Commission is to make all schools in Kerala mixed and to stop all boys' and girls' schools only from the next academic year. The commission had also directed that the public education department should reply to this within 90 days.

Gender justice is being denied by the existence of separate schools for boys and girls. The commission also opined that children should learn gender equality and socialization from the school level. The order was on the public interest plea filed by Dr Isaac Paul of Anchal.