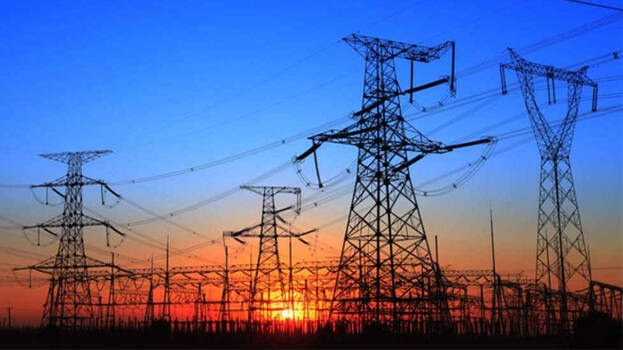 THIRUVANANTHAPURAM: The Kerala State Electricity Board (KSEB) has made online payment mandatory for electricity bills above Rs 1,000. From the next billing onwards, electricity bills of more than Rs 1,000 will not be accepted over the counters, clarified the officials.
As of now, bills below Rs 2,000 could be paid over the cash counters. However, the Chief Engineer Distribution revised the rule and has given instructions to all the sections.
According to the energy secretary, the online bill payment facility at KSEB is currently used by less than fifty percent of the people. The move aims to promote digital payment. However, difficulties are likely to arise as the people have not yet been provided proper digital awareness.