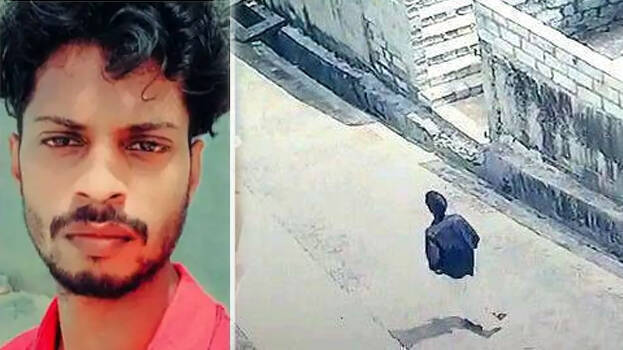 THIRUVANANTHAPURAM: It has been confirmed that the dead body found on Colachel beach is that of Vizhinjam native Kiran, who went missing from Azhimala. This was confirmed by the DNA test results released today.
Kiran went missing from Azhimala on July 10. The body was unrecognizable when it was recovered from Colachel.
Kiran's father had earlier said that the band found in the body was similar to that of Kiran. Kiran went missing when he came to see his female friend of Vizhinjam, whom he got acquainted via Facebook. The youths who accompanied Kiran told police that the girl's brother and relatives attacked and then abducted him. The locals told police that they saw a youth falling into the sea on that day. The other day, police arrested Rajesh, who took Kiran on his bike.