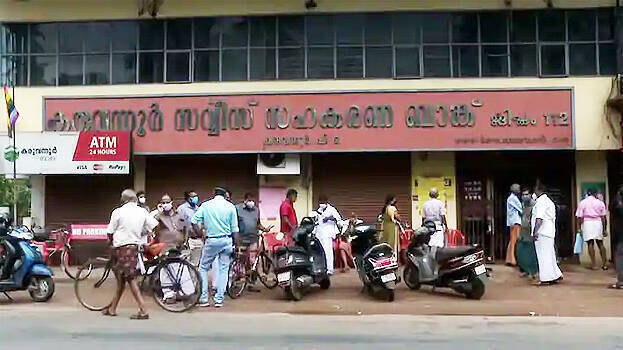 THRISSUR: In response to the allegations regarding the Karuvannur Co-operative Bank fraud, former senior accountant C K Jils said that he had only followed the instructions of the secretary and the governing body members.
"I was following the instructions of then bank secretary Sunil Kumar. For the past 10 years, I was in charge of the supermarket, which was under the supervision of the bank. There did not seem to be any irregularities in the bank. Till I stepped down, the supermarket functioned transparently.
The case against me is based on the cooperation audit. As an accountant, there was no need to see the audit report of the bank. I don't know how I got into the case. Everything related to the bank was done by the bank secretary and the governing body members. I was a branch committee member. But, not an active party activist", said Jils.
In addition to the six main accused, 11 members of the governing body have also been accused in the Karuvannur co-operation fraud case. According to an investigation conducted by the cooperative expert committee, there has been an irregularity of Rs 226.78 crore.