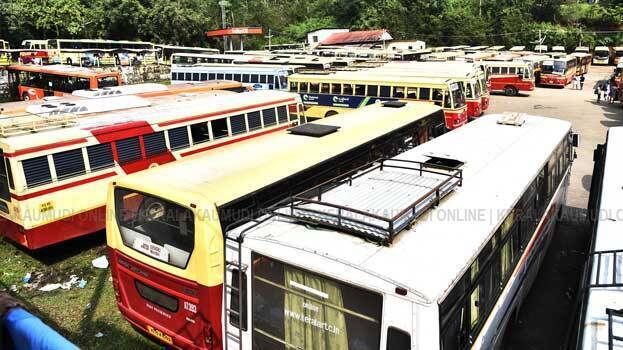 THIRUVANANTHAPURAM: The KSRTC has demanded Rs 65 crore from the government to pay salaries to the employees for the month of July.
The salaries for the month of July have not been paid yet. Around Rs 26 crore are required for the salaries. The court had earlier ruled that KSRTC employees should be paid salaries by the fifth of every month. The court had also pointed out verbally that priority should be given to the payment of employees' salaries.
KSRTC requires Rs 79 crore to pay the monthly salary. It had told the court that if the income is at least Rs 8 crore a month, then things will proceed without any problem. KSRTC has an average income of around Rs 180 crore every month. However, since overdrafts were taken to pay salaries earlier, the entire revenue goes in for repayment. The government had given Rs 50 crore for salary payment in the last months.