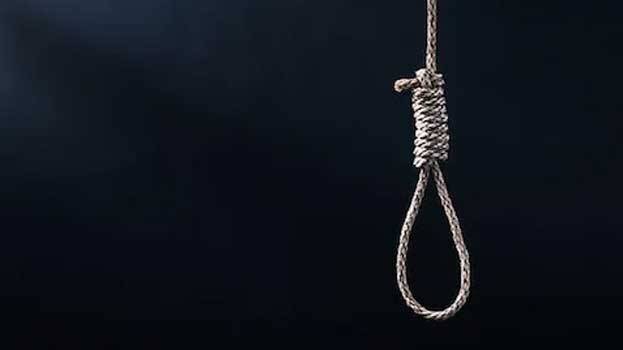 KANNUR: A man collapsed and died after seeing his son hanging. Sadanandan (63) of Sri Sadanam in Thalassery's Dharmadom found his son Darshan (26) hanging and collapsed. The incident happened this morning.
Darshan hanged himself in the bedroom of the house. Sadananda, who collapsed, was immediately taken to Thalassery Cooperative Hospital but his life could not be saved.
Darshan, an engineering graduate, worked at a private firm. But during the Covid period, he lost his job.