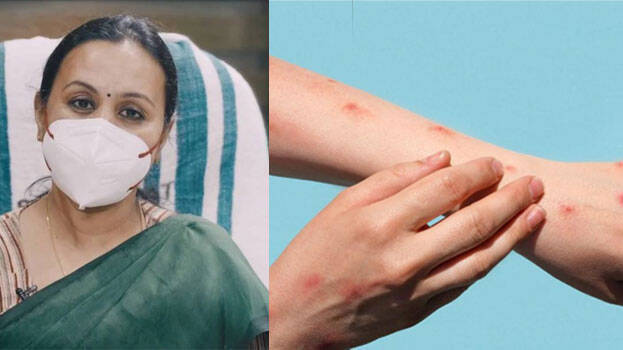 THRISSUR: Health Minister Veena George said that a high-level team will investigate the death of a in Thrissur youth who had symptoms of monkeypox. The minister said that possibility of death due to monkeypox is usually a rare occurrence.
The health minister added that the deceased youth had no symptoms of monkeypox and sought treatment for severe fatigue and brain fever. He was tested positive for monkeypox abroad. The minister clarified that the relatives gave the report about the disease to the hospital authorities in Thrissur last day.
'The man who came to the state on 21st of this month reached the hospital on 27th. He has been with his family members for that long. A high-level team will investigate why the hospital was delayed. The youth's sample will be tested once again at the Alappuzha Institute of Virology. Although contagious, monkeypox is not highly contagious. The important thing is to take preventive measures'- said the health minister.