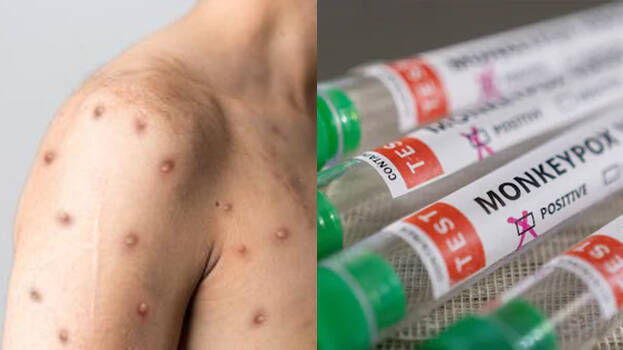 THIRUVANANTHAPURAM: Monkeypox has been confirmed in Kerala again. A 30- year-old youth of Malappuram tested positive for monkeypox. He came from UAE. This is the fifth case of the virus from Kerala.

This is the second case of monkeypox in Malappuram.

Health Minister Veena George said the youth arrived at Calicut Airport on July 27 and was undergoing treatment at a hospital in Malappuram.

His health condition is satisfactory and said those in close contact with him, including his parents, are being closely monitored.