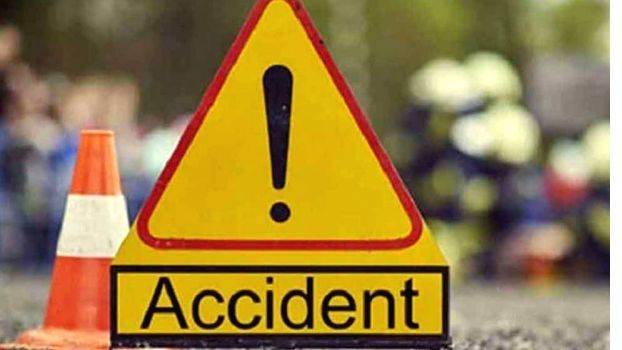 KOLLENGODE: In a bus accident that happened in Madhura, three Malayali tourist travellers died on Monday. 56 persons were injured and the condition of 11 persons are critical.

The dead have been identified as Karippodu Pezhumkadu native Velayudhan's wife Sarojini (65), Kannamkodu Perakam Padam Kitu's wife Petta (65), Appunni-Sindu couple's daughter Nikhila (8).

Around 60 persons including three men, women and children were inside the bus. The bus overturned at Sattur in Madurai at 12:30 am on Monday. The tourists which included the workers under Employment guarantee scheme boarded a tourist bus in Kollengode on Sunday night in order to tour places such as Attukal, Thiruvananthapuram, Kovalam, Kanyakumari, Madhurai and Pazhani.

The accident happened at Viruthanagar Sattur Kovilpetti Chinnaodapetti, on the way to Madurai Meenakshi temple from Kanyakumari.
The travellers said that the bus overturned three times after hitting he divider.

Those who sustained serious injuries have been admitted to Madurai district hospital and Viruthanagar Taluk hospital.
After giving them primary care, they were shifted to Coimbatore, Thrissur and Palakkad Medical College.