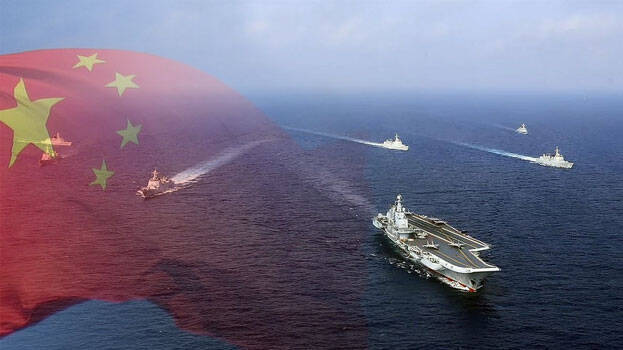 BEIJING: The China-Taiwan tensions, which escalated following US House Speaker Nancy Pelosi's visit to Taiwan, has worsened yet again. Earlier, China had conducted live-fire drills on the waters and in the airspace surrounding the island nation.
Now, China has claimed to have conducted long-range armed live fire precision missile strikes in the eastern Taiwan strait on Thursday. It had earlier announced that military exercises by its navy, air force and other departments were underway in six zones surrounding Taiwan.
The provocative measures by China began soon after Nancy Pelosi left Taiwan to visit Japan and South Korea. World nations have expressed fear of a possible Chinese invasion in Taiwan, similar to the one carried out by Russia in Ukraine. According to Taiwan sources, the Chinese military has made multiple brief incursions of the median line dividing the Taiwan Strait on Wednesday night and Thursday morning. Numerous Chinese warplanes have crossed Taiwan's airspace as well.
The military exercise is being conducted by the Chinese People's Liberation Army's Eastern Theater Command. Apart from the naval and air forces, the Command also has missile, strategic support and joint logistics support forces.
Countries such as Japan and South Korea has expressed concern over the Chinese military exercise. China had also summoned US Ambassador Nicholas Burns in Beijing voicing strong protest against Pelosi's visit. Meantime, a US fleet has been deployed in the Philippine Sea east of Taiwan.