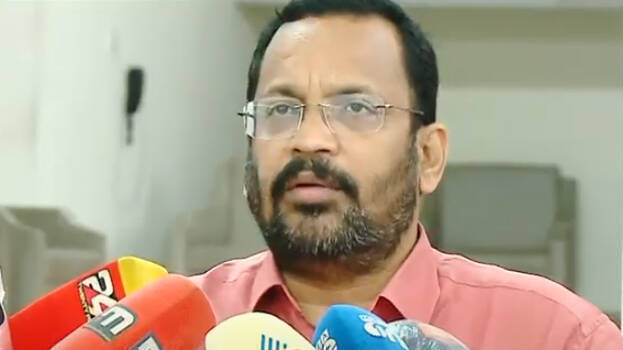 THRISSUR: The situation in Chalakudy is under control, said Revenue Minister K Rajan. The water level in Chalakkudy River has not risen to a dangerous level. The present water level is 7.27 meters. The danger level is 8.10 meters. Rain has reduced in Chalakkudy and the catchment area of the dams. The minister said that vigilance should continue.

'The water level in Peringalkuth is also under control. The water level in the dam is presently 420.85 meters. Rain has not lashed the district last night and this gives relief. The state is ready in every sense. Vigilance continues in areas where Chalakkudy river flows. People were relocated from Puthanvelikkara and Kunnukara. People should avoid going to the rivers,' the minister said.
Meantime, the minister informed that the Malampuzha Dam will not be opened in the morning. The dam will be opened only if the rains intensify, said the minister was talking to the media in Chalakkudy.