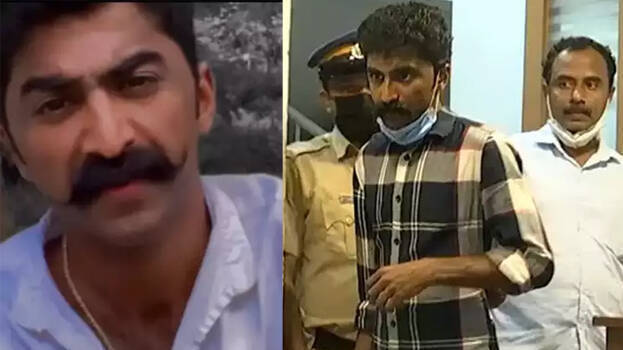 THIRUVANANTHAPURAM: Vineeth, a Chirayinkeezh native who was arrested in a sexual abuse case, had compromising footage with women on his phone. Police found this while checking the Tik Tok star's phone and also found chats with several women.
The investigation revealed that he had relations with married women as well. The police will investigate whether Vineeth had threatened them by showing private footage and chats.
The accused has thousands of followers on social media. Apart from the official page, Vineeth also uploaded his video on 'Meesha Fan Girl' page. Mostly close-up videos of him were uploaded in these accounts.
There is a theft case against the accused at Cantonment station and a brawl case at Kilimanoor station. Vineeth is not employed. But he made the women believe that he used to be in the police force and that he resigned due to health problems and is now working in a leading channel.