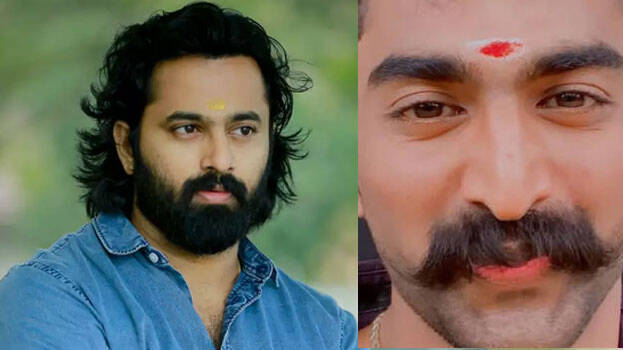 'Did the police nab Unniyettan? Saw the post', read a comment below actor Unni Mukundan's Facebook post. Although the actor rarely responds to such comments, the reply he gave to the above comment has now gone viral on social media.
Last day, the police had arrested a youth namely Vineeth, who went viral through his Instagram reels, in connection with a sexual abuse case. With this, Vineeth's old video reels have gone viral again. He had mostly played the characters of Unni Mukundan in his videos. Following which, many commented on the actor's Facebook page in the regard. To which, the actor replied, "Ah njan ippo jailaanu, ivide ippo free wifi aanu, u also come" (Yes, I'm in jail now, there is free wifi here, you also come). Numerous fans have expressed support to the actor's interesting comment.
Vineeth is the accused in a sexual abuse case. He had befriended a woman from Kollam, promising to teach her tips to gain public attention on social media, brought her to a lodge and abused her. Vineeth, a native of Vellalloor in Chirayinkeezhu, will be taken into police custody for further investigation on the complaint lodged by a Kollam native. Following which, he will be taken to the lodge for evidence collection. After learning of Vineeth's arrest, some victims of financial fraud had also approached the police.
Vineeth had befriended the Kollam native via Instagram. Later, he called the girl via video call and captured her naked visuals. He invited the girl to accompany him to buy a new car. Later, he took her to a lodge in Thampanoor and abused her. Evidence of his chats were retrieved by the police. The police will also check whether Vineeth had threatened the women by using such visuals. He is unemployed, but told some people that he was in police service and others that he worked in a private channel. There are theft and assault cases against Vineeth at the cantonment station and Kilimanoor. The case is being investigated by circle inspector Prakash and team under the leadership of Shaji, Fort assistant commissioner.