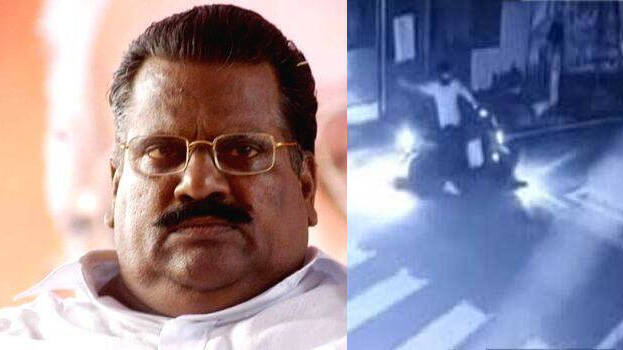 THIRUVANANTHAPURAM: LDF convener EP Jayarajan said that the criminals behind the AKG centre attack are clever. "It takes time to catch criminals because they are clever. The accused will be arrested as soon as possible", he said.
Meanwhile, the crime branch is investigating the AKG centre attack. On the night of June 30, an unknown person on a scooter threw an explosive device at the AKG centre.
The investigation team collected the CCTV footage of the area but could not trace the accused. Forensic examination found that materials such as firecrackers were used in the attack.