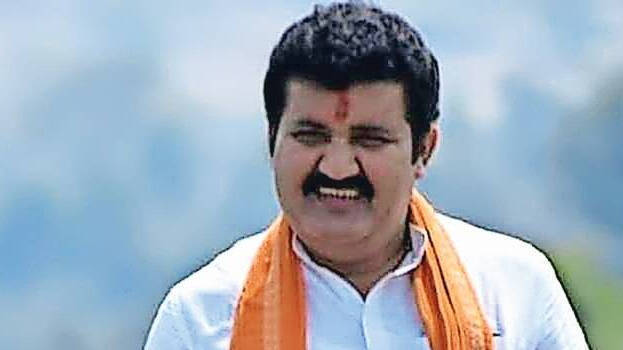 MUMBAI: BJP leaders in Maharashtra are protesting against the appointment of Maharashtra MLA Sanjay Rathod as a minister. Sanjay Rathod, who was the Forest Minister in Uddhav Thackeray's cabinet, had resigned following protests by the BJP. He had resigned following protests over the death of 23-year-old Pooja Chavan, a native of Beed. It was BJP's state vice-president Chitra Wagh who came up first to criticize the inclusion of Rathod as a minister.
Chitra Wagh told the media that Pooja Chavan was the daughter of Maharashtra and the fight against Rathod, who is an accused in her death, will continue. The biggest irony is that Rathod is coming back to a cabinet where Devendra Fadnavis, who had raised the most allegations against Rathod, is the deputy chief minister.
Meanwhile, Chief Minister Eknath Shinde has taken a stand favoring Rathod. Shinde said that Rathod was acquitted in the investigation conducted during the previous government.