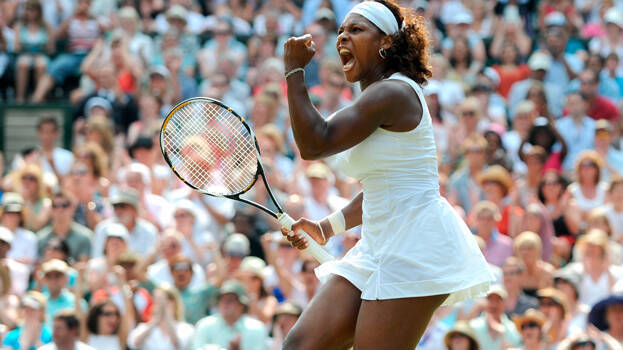 NEW YORK: American women's tennis legend Serena Williams has given hints about retirement from professional tennis. Serena opened her heart in an interview to an international magazine. Serena said she doesn't like the word retirement but plans to move on from tennis.
Serena stated that there are some things in her life that are more important than tennis and she is taking to this decision to make time for them. Sources close to the player revealed that Serena is retiring from tennis to spend more time with her family. Serena made a strong comeback after taking a break from tennis due to her delivery. But Serena has stated in several interviews that she is not able to spend enough time with her daughter and family.
Serena is expected to announce her retirement with the upcoming US Open. She stated that since the Grand Slam tournament is taking place in her home country, she will try her best to win it, but after that she wants to stay away from tennis matches.