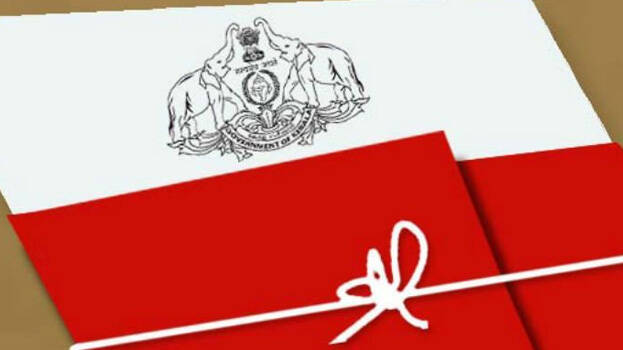 THIRUVANANTHAPURAM: The piles of files in the Land Revenue Commissionerate is causing problems for the Revenue Department, which is trying to settle the pending applications for land conversion in a timely manner. Hundreds of files are still pending.
The Revenue Minister has given instructions to collect details regarding the number of files. These files are sent from the District Collectorates for urgent adjudication. There are also files that need to be given special consideration to grant title deeds.
Most of the files are pending in J and K sections in Land Revenue Commissionerate. Many of these files are pending since six months to two years. Employees do not remain permanently in these sections due to the interference of employee unions.