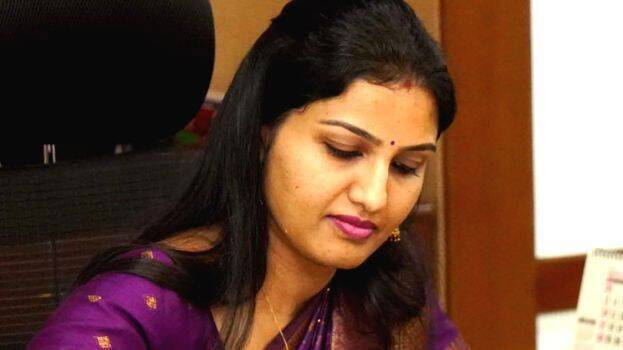 KOCHI: Ernakulam District Collector Dr Renu Raj comes forward with an explanation on the confusion following the announcement of a holiday for educational institutions on the morning of August 4. In the press meet convened at Ernakulam Press Club, she said the holiday was announced late on that day keeping in mind the safety of the children.
There was no red alert in Ernakulam on that day. A notification on bad weather was obtained in the morning. There was heavy rain also. A holiday was announced keeping in mind the safety and inconvenience of the children following that. Only that decision could be taken then. There was no mistake in it. The collector said that she will take care that such confusion does not occur again.
The collector announced a holiday for all educational institutions at 8.30 am last Thursday. Many children had gone to school by then. There was also a confusion in sending the children back. In many places, the vehicles had already left schools.

After protests and criticisms were raised on the Collector's social media page, she announced an hour later that the children who had reached school need remain there. There were many criticism and trolls under this post too.