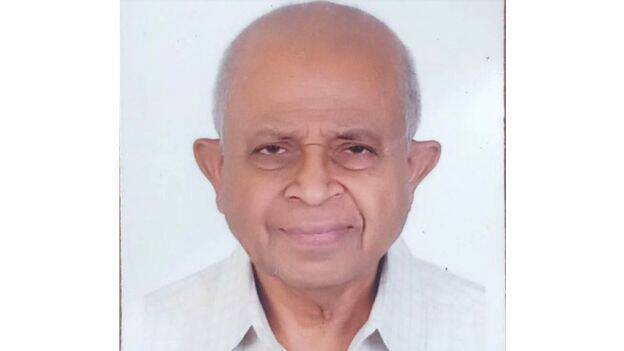 THIRUVANANTHAPURAM: Former Minister and NDP General Secretary R Sundaresan Nair (82) passed away at his house in Kunnukuzhy on Thursday morning. The funeral will take place today at 9 am at Shanthi Kavadam in Thycaud.
Sundaresan Nair had served as the Minister of Health and Tourism from 28 December 1981 to 17 March 1982 in the K Karunakaran cabinet. He was the leader of the NDP Parliamentary Party during this period. He was elected MLA from Neyyattinkara in 1977 and 1980 as a candidate of NDP, the political party of NSS. Although Sundaresan Nair contested in 1982, he lost the election. He entered the public arena through NSS activities.
He had also served as NSS Taluk Union President, PSC member and Kerala University Senate member. He was the founder and teacher of Victory Tutorial College, a famous parallel educational institution in the capital.