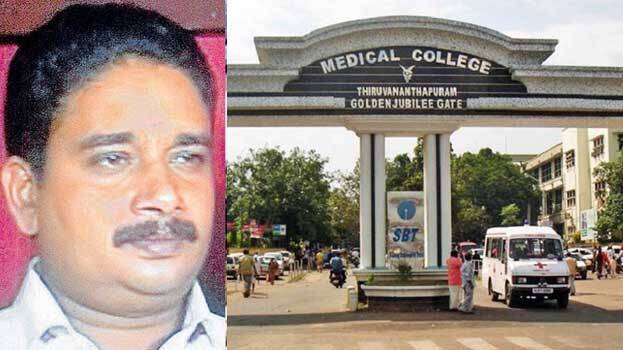 THIRUVANANTHAPURAM: The investigation report said there has been a serious lapse from the side of the heads of nephrology and urology departments in the death of a patient who underwent kidney transplant in the medical college. The report has been handed over to the government. Asha Thomas, principal secretary of the health department, was in charge of the investigation.

The investigation report stated that the cause of death was not the delay in bringing the kidney but the delay in performing the surgery. The head of the nephrology department did not perform his duties properly, a lapse occurred in directing to perform the surgery and updating the list of people waiting for organs was not as per norms. It is also recommended that action should be taken against the department heads.

Retd ITI instructor G Suresh Kumar (62) of Karakonam Kumar Bhavan, Thiruvananthapuram, died soon after the kidney transplant. Though the kidney was brought from Aluva in three hours, there was a delay of three hours in conducting the surgery.

As soon as the box in which the kidney was kept was brought to the hospital, there was a huge controversy after it was carried inside by non-employees. Even though it was a pre-scheduled emergency surgery, no preparations were made. The surgeons were also not in the hospital. There was a dispute between nephrology and urology doctors over this. The superintendent of the hospital then arrived and summoned the surgeons and after the dialysis the patient was taken for the surgery.