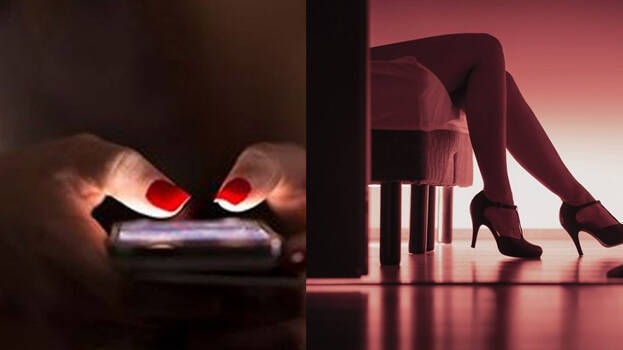 BENGALURU: An emerging actor was arrested on charges of swindling money from a businessman after honey trapping. The arrested has been identified as Somasekhar alias Yuvaraj, a native of JP Nagar. The police have also registered a case against two of his female friends, identified as Kavana and Nidhi.
The 73-year-old businessman got acquainted with Kavana around four years ago. Both of them used to chat on WhatsApp. He was introduced to Nidhi by Kavana, last month. Following which, he began to send obscene messages to both women.
Later, one of the woman told the industrialist that she would meet him on August 3. According to this, the 73-year-old man, reached the spot, but then three people, who introduced themselves as undercover cops, got into his car. They told the businessman that the women had lodged a sexual exploitation complaint against him.
The men demanded money to hush up the case. Following which, he gave Rs 3.40 lakh to them. Later, they extorted Rs 5 lakh more by threatening to share the screenshot of his chat with his family members. However, as they continued to demand money, the businessman lodged a complaint with the police. In an investigation that followed, Yuvaraj was identified to be the mastermind of the honey trap.