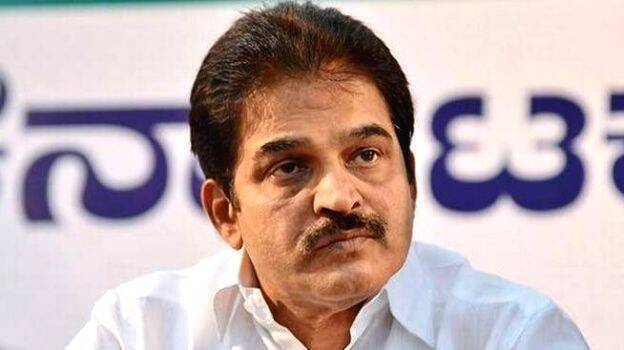 KOZHIKODE: AICC General Secretary KC Venugopal said that Prime Minister Narendra Modi is trying to divide the people of the country in the name of Independence Day. KC Venugopal said that the Congress, which had not lost to the British, would not lose to the BJP and that Modi and his colleagues were trying to divide India on the hypocrisy of ultra-nationalism.
"Modi is playing a political drama. He is trying to silence his detractors. He is using the ED to take revenge against those who oppose him. We have no fear even if the ED interrogates us for 365 days as we have not committed a crime. However, have they filed a single case against any BJP member?" Venugopal said.
Venugopal asked the CPM Politburo to clarify the CPM's stand on the controversial statement made by KT Jaleel. Venugopal also quipped that Pinarayi Vijayan and Narendra Modi are leaders who have a lot in common.