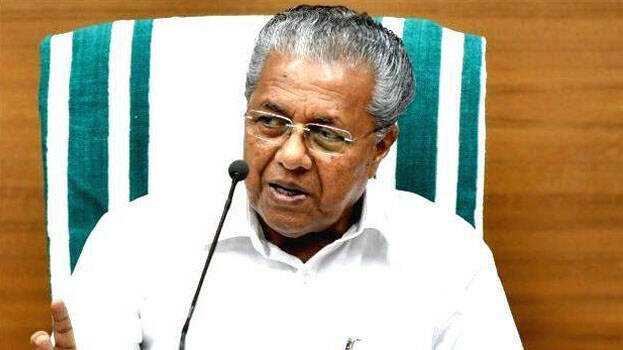 THIRUVANANTHAPURAM: Chief Minister Pinarayi Vijayan criticized the Prime Minister's Independence Day speech commemorating VD Savarkar. The Chief Minister criticized that the Prime Minister was trying to correct history by bestowing great honour on Savarkar, who was an accused in the assassination of Gandhi.
"Today we heard the Prime Minister mention the name of a person during his speech. That man's speciality is that after getting arrested during the freedom struggle, he managed to escape from prison by writing an apology to Britain. The Prime Minister is trying to correct history by bestowing great honour on Savarkar," Pinarayi Vijayan said.
The Chief Minister also lashed out at the Sangh Parivar. He said that history does not belong to those who betrayed the national movement by joining forces with the British during the freedom struggle. "The Sangh Parivar section of that time went to the Viceroy of the country and said that 'there is no problem between us, we are with you,'" the CM said.
"Many people lost their lives in the freedom struggle. They suffered a great deal of suffering and torture in the jails. The freedom fighters were the ones who faced the gallows without any hesitation. Now, Sangh Pariwar is attempting to change history by attempting to portray those who were not part of the history as real freedom fighters," he added.