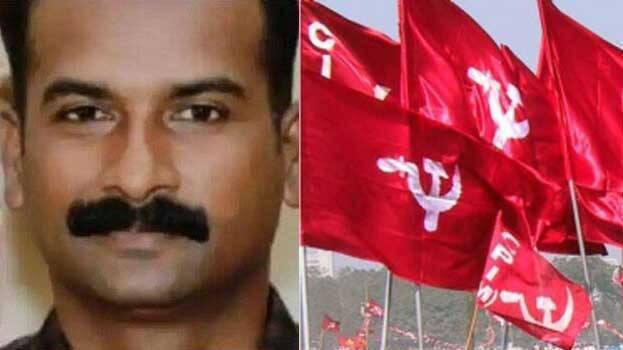 PALAKKAD: : A special team has been assigned to investigate the case of killing of CPM local committee member Shahjahan. A 19-member team headed by Palakkad DYSP is in charge of the investigation. Although the FIR states that political enmity is the reason for murder, Palakkad SP is of the view that it is not possible to say whether the killing was politically motivated. The FIR states that BJP workers are behind Shahjahan's murder.
The FIR was prepared based on the statement of Shahjahan's friend and party member Sukumaran. According to the report, eight BJP activists are behind the incident. According to the FIR, the first accused Shabareesh was the first to hack to Shahjahan. Later Anish did so. Six other accused also helped in the murder.
At the same time, Suresh, an eyewitness, came forward with the revelation that his son was among those who killed Shahjahan. He said that he had taken Shahjahan to hospital along with another son and Sukumaran.
Shahjahan was first hacked by party member Sabari, said eyewitness Suresh. Following which, Aneesh also hacked him. Both of them are party activists. There were eight people in the gang. Of which, two people attacked him. There was a dispute among them over the party newspaper Deshabhimani, added Suresh. He was severely injured and was rushed to the hospital, but could not be saved.