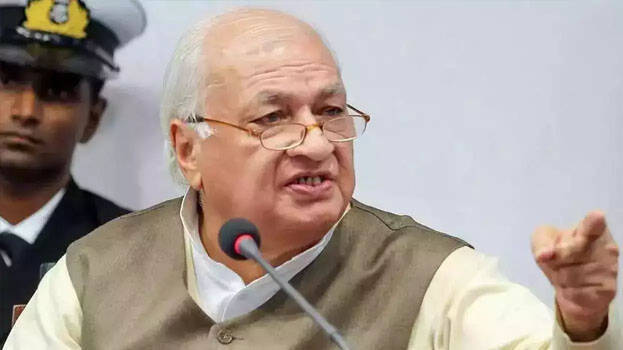 THIRUVANANTHAPURAM: Governor Arif Muhammad Khan on Tuesday reiterated that there are serious irregularities in Kannur University. He said that he will not allow any violation of the law as long as he enjoys the power of the chancellor.
Meanwhile, the cabinet has approved the bill to curtail the governor's power in universities. The major provision in the bill is that it enables the government to nominate a representative in the search committee to find vice-chancellors. The bill has been introduced to change the composition of the vice chancellor search committee.
As per the bill, the number of members in the search committee to select the vice chancellor will be increased from three to five. The move is to introduce the bill in the coming assembly session. The new bill aims to reduce the governor's power to interfere in the appointment of vice-chancellors in universities. It has been formulated as per the recommendations of the Shyam Mohan committee on higher education.