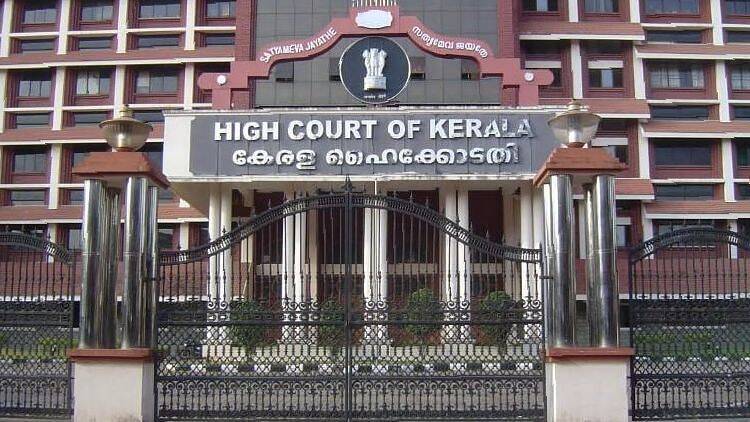 KOCHI: The Kerala High Court on Wednesday said that the KSRTC should pay its employees even if it has to sell its assets for money. Justice Devan Ramachandran said that he does not think there is any other public sector organization with such a large amount of assets. The High Court made the remark while considering the petition filed by the employees regarding the continuous delay in salary.
The court expressed displeasure over the non-implementation of the order related to the payment of salary. "If the KSRTC had taken the court order seriously, it would have followed the order to pay the salary for July by August 10. There is concern that KSRTC employees will be unpaid during Onam this year," the court said.
The government informed that the ministers are negotiating with the labour union regarding the salary. The court replied to this by asking what was the use of negotiating without paying salary. "KSRTC employees should not starve when everyone celebrates Onam after 20 days. If the court order is not enforced, it is of no use. If it goes like this, people will mock the court orders," the court added.
The government informed the court that the transport and labour ministers are discussing issues, including single duty, with unions. The government asked for more time to inform the decision as the discussion is continuing. The plea was adjourned to August 24.