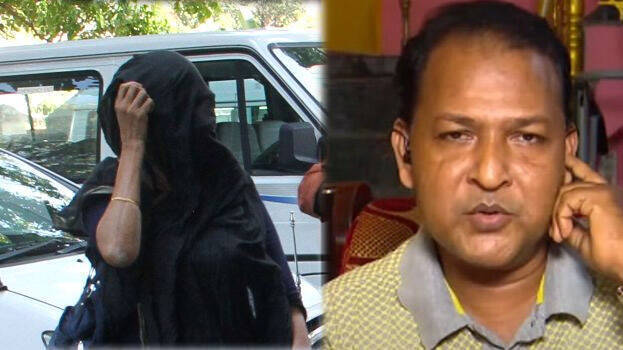 KOCHI: Police said the sexual harassment complaint against director Balachandra Kumar is fake. The police have produced a report in the Kerala High Court demanding to quash the case.

Kumar had made some vital revelations in the actor assault case. Soon after that, a woman came forward alleging sexual harassment against him and lodged a complaint with the police.

A woman from Kannur had complained that he sexually abused her ten years back offering her a job. She said that she was summoned to the house of a lyricist and abused sexually and the visuals were captured in a hidden camera. Following her complaint, the police had registered a case.