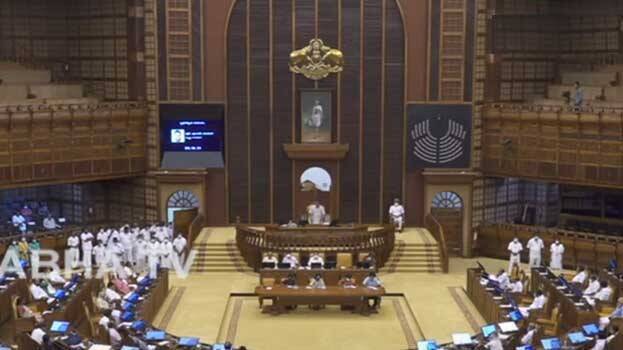 THIRUVANANTHAPURAM: A ten-day special session of the Kerala Legislative Assembly has begun under extraordinary circumstances. The opening remarks were made by Speaker M B Rajesh. The discussions in connection with the country's 75th year of independence will be held in the assembly on Monday. Bills, including the Lokayukta Amendment Bill, are not likely to be debated today. However, the bills are likely to be introduced in the assembly on coming days.
Although currently not included in the agenda of the meeting, it is reported that legislative amendments like curtailing the powers of the Lokayukta and those of the governor in the appointment of vice-chancellors in universities are likely to reach the house. The opposition has decided to stage strong protests against the move.
Earlier, the house was expected to be convened in the months of October and November for law-making. However, in the wake of the current extraordinary situation, the session was begun earlier. On the first day, there will be a special conference as part of the 75th anniversary of independence. No other procedures will take place on Monday's session.