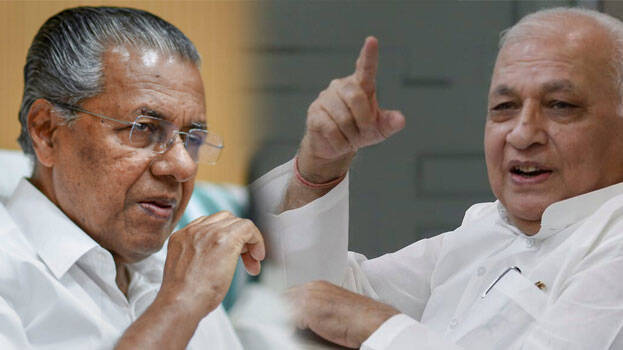 THIRUVANANTHAPURAM: As the tussle between the governor and the government continues in the state, the latter is not ready to back down. The government has decided to move forward with the bill to curtail the powers of the chancellor in universities. The bill will be introduced in the current session.
The government is planning to introduce the controversial bill on Wednesday. The Lokayukta Amendment Bill will also be presented in the assembly on Wednesday. Even then, the governor is not likely to give assent to the bill. The governor can also withhold the bill or send it to the president.
A ten-day special session of the 15th Kerala Legislative Assembly began under extraordinary circumstances on Monday. The discussions in connection with the country's 75th year of independence were held in today's session.
Earlier, the house was expected to be convened in the months of October and November for law-making. However, in the wake of the current extraordinary situation, the session began earlier. The house will not meet on August 25 and 26.
Meantime, when the speaker presented the list of bills to be introduced, the bill which aims to curtail the powers of the governor was not included in the list. There was no mention about the bill in the speaker's press release as well. The cabinet on August 16, had taken the decision to bring a bill to reduce the authority of the governor in the appointment of vice chancellor.