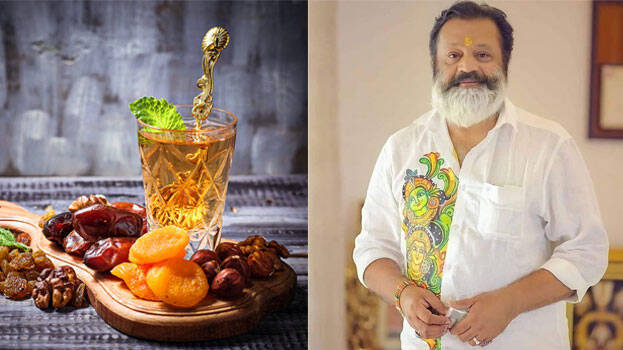 ​​​​​​Suresh Gopi is an actor with superstardom in the movies as well as among the masses. He is a prominent personality in the field of politics and social work. 'Mei Hoom Moosa' directed by Jibu Jacob is Suresh Gopi's upcoming film.
Poonam Bajwa is the heroine of the film. The film crew informs that the movie will hit the theatres on September 30. Johny Antony, Saiju Kurup, Hareesh Kanaran, Major Ravi, Mithun Ramesh, Shashankan Mayyanad, Kannan Sagar, Ashwini, Saran and Jijina are also part of the cast. The movie is produced by Thomas Thiruvalla and Dr Roy C J under the banner of of Confident Group and Thomas Thiruvalla Films. Vishnu Narayanan is the cinematographer.
Now director Samad Mankada's words about Suresh Gopi is gaining attention. The director shared his experience of meeting Suresh Gopi to narrate the story of the film 'Kichamani MBBS'. The director's response was in an interview given to 'Master Bin', a YouTube channel .
'I wanted to do a film on this subject with Suresh chettan. But I didn't know whether he will do this. This film is different from his pattern of movies. I thought of approaching him through Cochin Haneefa. Everyone loves Haneefa ikka and listens to him. He asked me to come to Kochi.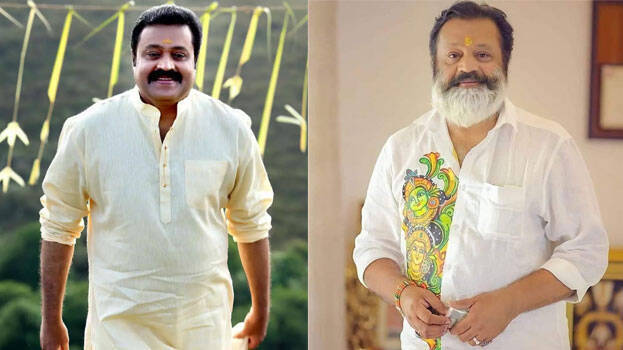 It was Haneefa ikka who introduced us. This is Samad Mankada, he produced films like 'Aanachandam' and 'Maduchandralekha'. He has come with a subject which he intends to direct. Please hear this story. You can decide whether to do it or not after hearing it out', said Haneefa to Suresh Gopi.
'It was Ramzan time and I was fasting. Suresh chettan asked if I was fasting. Time was around 6 pm. I said yes. He got up and called someone on the phone. Even though I was tired because of fasting, I forgot all that and narrated the story. Just in time of the prayer call, juices and fruits came in front of us. Everything for breaking the fast was arranged and delivered on time. He liked the story and agreed to do it', said Samad.