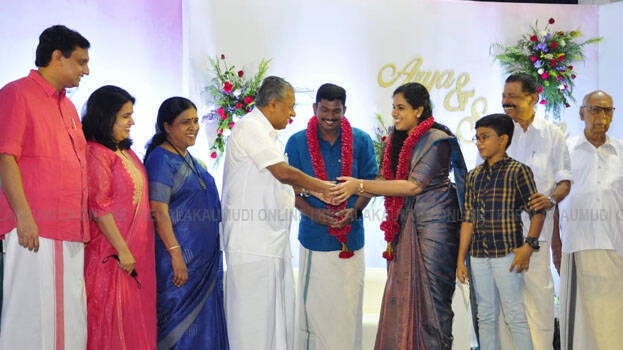 THIRUVANANTHAPURAM: Mayor Arya Rajendran and Balussery MLA K M Sachin Dev got married on Sunday. The function held at the AKG Hall, Thiruvananthapuram was a simple one. Chief Minister Pinarayi Vijayan, CPM state secretary M V Govindan, CPM Thiruvananthapuram-Kozhikode district secretaries, Ministers Mohammad Riyas, V Sivankutty, other leaders and close relatives and friends of the two attended the function.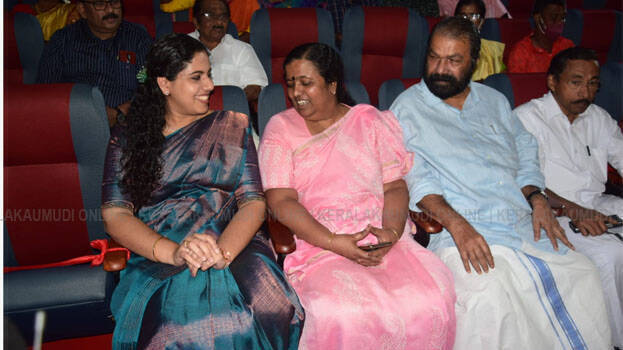 The two got married after wearing the garland given by the leaders. The chief minister along with his family attended the function. Light refreshments were also served for the guests outside the AKG hall. A wedding reception will be held at Tagore Center Hall in Kozhikode on September 6.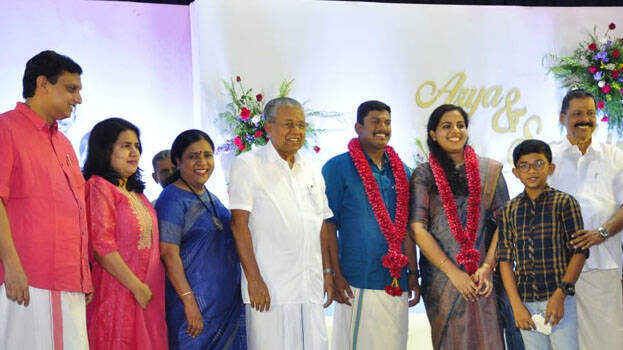 The mayor had earlier stated that no gifts will be accepted for the wedding and those who wish to give any can offer it at Municipal Corporation's Old Age Homes, Agati Mandir or the chief minister's relief fund. The invitation released in the name of Thiruvananthapuram district secretary Anavoor Nagappan said the marriage will be a simple function.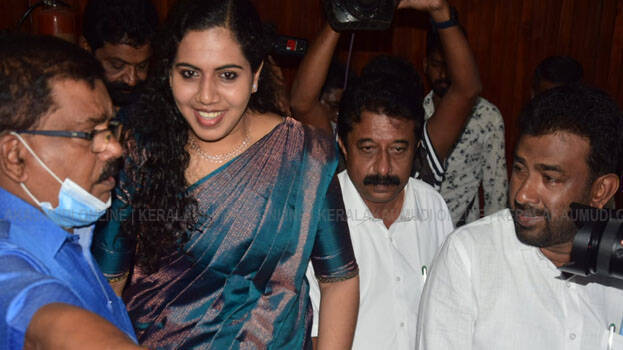 Sachin Dev, a native of Nellikode in Kozhikode, won from Balussery constituency while serving as the state secretary of SFI. He is a member of CPM Kozhikode district committee. Arya Rajendran, a native of Mudavanmughal, became the mayor at the age of 21 while studying in All Saints College. She is presently a member of CPM Chala Area Committee and DYFI District Committee Member.