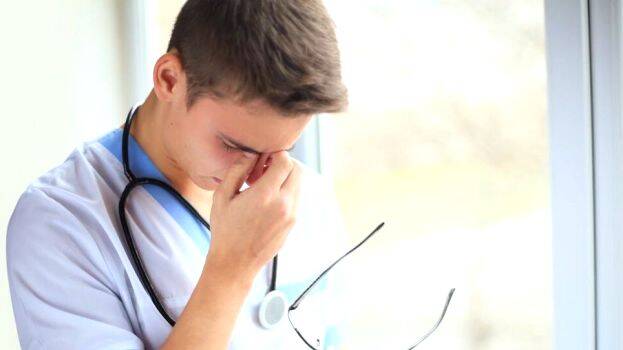 MALAPPURAM: Studies of 2,738 medical students in Kerala who have returned from Ukraine are in shambles. 889 are first year students. After November 18, 2021, the National Medical Commission (NMC) will not allow those who have joined foreign medical universities to transfer their studies to other places. Some universities in Ukraine have said that they can provide facilities in other countries, but if you bypass the commission and study there, you will not be able to write FMGE (Foreign Medical Graduate Examination) or work in India. This is the case even after completing online studies in September.
Those who got admission before last November 18 can transfer to other universities. But finding universities with same syllabus and exam pattern is challenging. Study records are also difficult to obtain because of the war. Those who returned due to Covid and war and completed their studies by June 30 were allowed for internship in India. The parents approached the Supreme Court for the further study of others. NMC will inform the court about its position today.
Another academic year will be missed
First year students are worried that they will have to start their studies again after writing the NEET exam. Up to 40 lakh rupees are charged for medical studies in Ukraine. Rs 10 lakh is required in the first year alone. Fees paid and one academic year will be lost.
Returning students
1st year-889
Second Year-334
Third year-548
Fourth year-511
Fifth year-379
Final year-77
Total-2,738