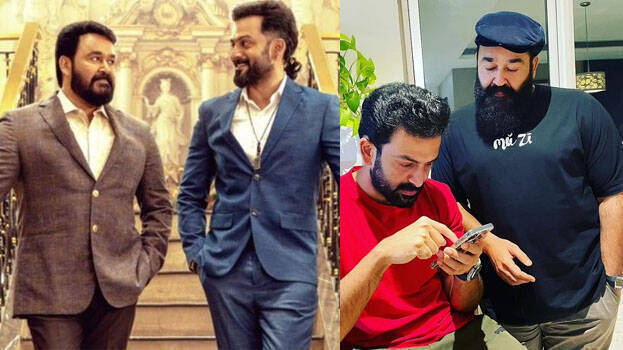 In 'Bro Daddy' film, Mohanlal and Prithviraj played the roles of a father and a son. Prithviraj, who was also the director of the film has now revealed about Mohanlal's response when he said that he should act as his father in the film.
'I narrated the story to Lalettan through Zoom. When asked if it was okay for him to play the role of my father, he replied that it was not a problem', said the actor. Prithviraj also stated that Mohanlal and Mammootty would definitely play such roles if they liked the character and the film.
He also revealed Mohanlal's reaction when he told about his character in 'Lucifer'. Lalettan asked me, 'Isn't Stephen carries a lot of sorrows inside him? Although Stephen's heroism and anger are shown in the film, he is sad deep inside. Lalettan understood that in the first discussion itself,' said Prithviraj.