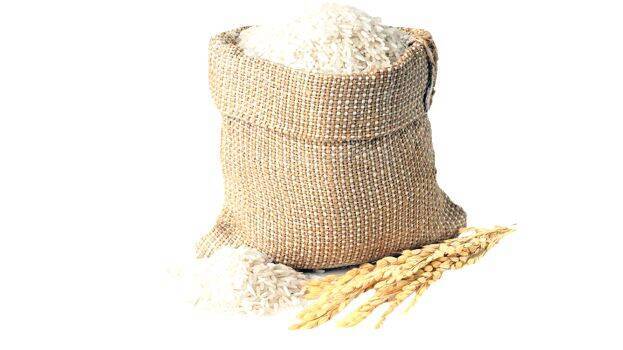 THIRUVANANTHAPURAM: In the wake of rising rice prices, the central government may extend the Pradhan Mantri Garib Kalyan Anna Yojana Yojana (PMGKY), which provides free food grains to the poor with five kilos per month, for another six months. 1.54 crore people in Kerala will benefit from this.
Various state governments have written to the Centre expressing concern of a huge price hike if the scheme which is supposed to end this month is not extended. Meanwhile, Kerala has not sent a letter.
It is reported that there is enough stock. Prime Minister Narendra Modi is likely to make an announcement after the Union Cabinet meeting. Factors including inflation will be taken into account in the final decision. The BJP is also counting on gains in Gujarat, Himachal Pradesh and Jammu and Kashmir, where assembly elections will be held this year.
The project was started in March due to the Covid. The scheme, which provides free distribution of five kilograms of grain to each member of the priority (pink and yellow) card, was started for six months but has been extended five times.
Price hike
Prices of rice and wheat are increasing in all states including Kerala. Last month, it had increased to Rs 10 per kg. This did not affect the common people because they got free rice from the ration shops.
More than 90% people buy free grains every month.