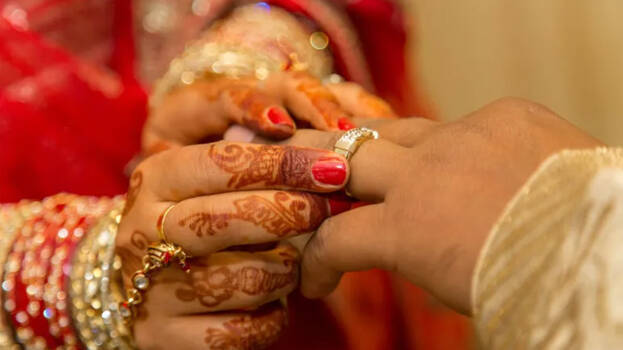 KOCHI: The Kochi royal family ended the practice of banning a person from attending the last rites of their dear ones if married to a lower caste. This is in the context of the controversial complaint of the head of the Nair family, who lives in the palace on Statue Road in Kalikotta, that his wife and children, who are members of the royal family, were banned from attending the last rites of their mother who passed away.
The decision was taken in the talks led by the organization officials of the royal family members yesterday. The dead's daughter and grandchildren will be allowed to participate in the last rites. The family said the officials have informed that they will also consider performing the repentance rituals for the ones stalled.

The woman was banned from attending her mother's last rites as her husband belonged to the Nair community. The woman's mother was staying with them for two decades. The incident caused great pain to the family. The last rites of the royal family are performed by a special functionary. He barred her from attending the last rites. The officials have assured that they were not aware of the ban on the family and that they will consider changing him if necessary.