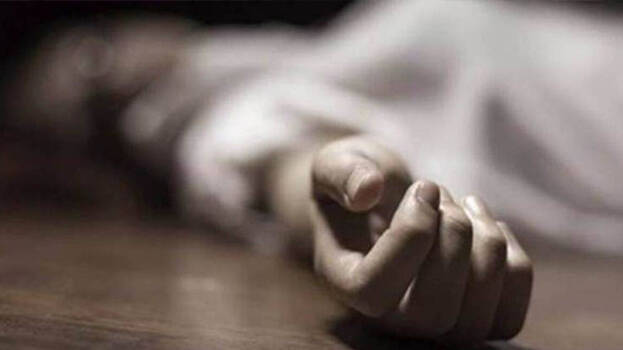 KOLLAM: A youth who abducted a boy from Tamil Nadu was found hanging inside his house in Kollam. Rakesh, a native of Poothakulam, Kollam is the deceased. The boy who was kidnapped by him was taken back by the Tamil Nadu police.
Rakesh is a contractor in the construction field who takes up work in Tamil Nadu and Kerala. He also worked in Tiruppur, Tamil Nadu. It is reported that he abducted a 14-year-old boy from Tiruppur following a rift over financial matters. Rakesh reached Kollam with the boy on Friday evening. He tied the boy down to the the shed behind his house. Meanwhile, the Tiruppur police started investigation in the missing case and informed the Paravur police. According to this, the police reached Rakesh's house last night but they could not find the boy. Later this morning, the boy was found at the bus stop near Rakesh's house. When the locals saw him sitting at the bus stop and enquired, he told them that he was abducted.
Then the locals informed the police. When the police arrived at Rakesh's house and found him hanging. Paravur Police informed that a detailed investigation is being conducted in the incident.