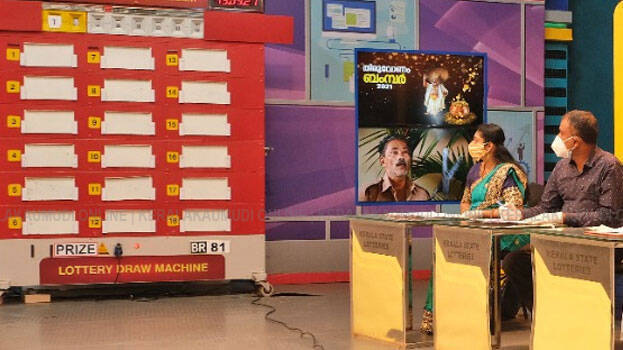 THIRUVANANTHAPURAM: Ranjitha, who lost the fortune of twenty five crores, took ticket of the same number, but the series was different. Lady Luck smiled on her and she got a consolation prize of Rs 5 lakh.

Since yesterday, everyone has been searching for Ranjitha who first took the prize ticket of Rs 25 crore, then suddenly changed her mind and took another ticket.

Ranjitha V Nair (39) is a lab technician at SP Fort Hospital in Pazhavangady. She is staying in Kudappanakunnu. She took the ticket along with her sister Ranjusha V, an employee of Technopark. This was their first lottery experience.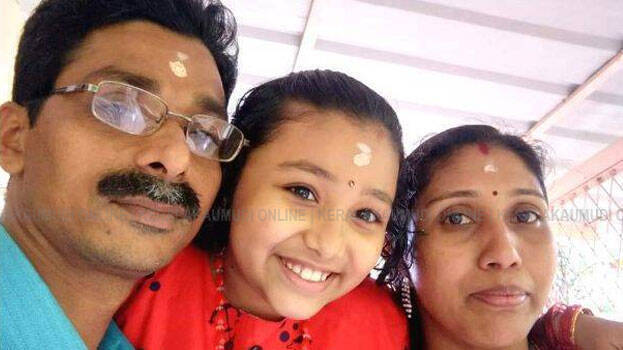 She took the ticket from Bhagavathy Agency, near her hospital while returning from work at 6.30 pm. All the numbers looked the same but only the series was different. Though she saw the ticket T J 750605 which won the first prize, she didn't feel like taking it. Instead she took the ticket T G 750605. When a news channel showed the video of someone taking the bumper ticket and keeping it back, all eyes were on that hands.
When she saw the announcement of the results at home with her family, she knew that she got a prize. When she took the ticket from the cupboard, found that it was a consolation prize. Not sad in losing the bumper luck. She said she bought the ticket at the last minute after forced by her sister. She said she will share the money with her younger sister.
Her husband is Binu, a plumber and daughter Malavika, studying in the eighth standard. She said she bought a scooter recently after pledging her ornaments. I can now take back my ornaments, she said.