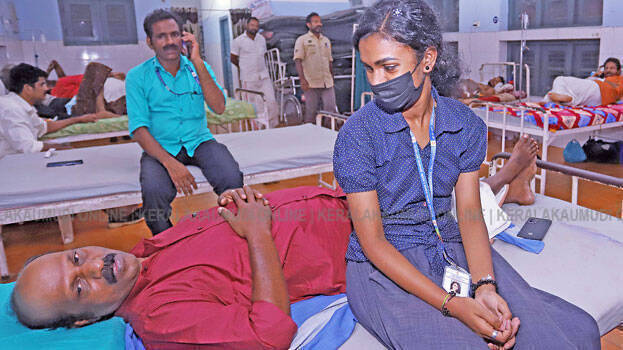 THIRUVANANTHAPURAM: It was with great shock that Kerala witnessed the brutal assault of KSRTC Kattakada depot staff against a man who came with his daughter to renew her concession ticket. The High Court had sought a report on the incident and the accused were suspended. According to the statement of Premanan's daughter Reshma, who was assaulted, a non-bailable charge was filed against A Muhammad Sharif, station master of Aryanadu Depot, SR Suresh Kumar, duty guard of Kattakkada Depot, Conductor N Anil Kumar, Office Assistant CP Milan Dorich, Aji, a retired KSRTC employee. KSRTC MD Biju Prabhakar also apologized to the public.
Now another news has surfaced in connection with the assault. Achayans Gold, a jewellery group, which gives lakhs in advertising revenue to KSRTC, withdrew from the agreement with the transport corporation. Shinil Kurian, manager of the Kottayam-based jewellers, told Kerala Kaumudi Online that the incident caused a lot of pain.
"After watching the heart-wrenching video, our MD Tony took the decision to cancel the advertising agreement with KSRTC. Achayans' way is to stand with the people. Moreover, the jewellery group has also decided to give a part of the amount paid to KSRTC to the family of the girl who was assaulted by the employees. This will be provided as travel allowance for four years", Shinil said.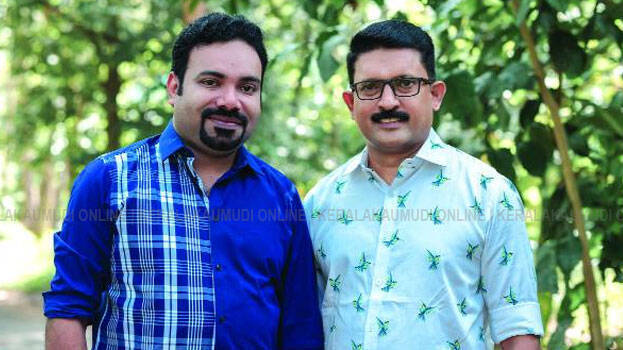 Shinil Kurian said that Tony Varkichan, Managing Director of Achayans Group, will visit the girl's house and hand over the amount today.
Achayans Group pays Rs 180,000 per month to KSRTC for advertising on 20 buses. This has been going on for the past six months. They were about to renew a three-month contract. Shinil Kurian also stated that if KSRTC give signs they are getting better, the jewellers will reconsider giving advertisement.