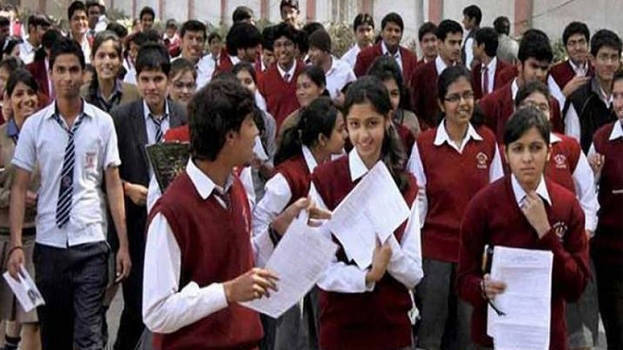 THIRUVANANTHAPURAM: The second part of the Khader Committee report suggesting changes in school timings and teacher training has been submitted to the Chief Minister. According to the report, the best time for study is from 8 am to 1 pm. The recommendation also states that such changes should be implemented on the basis of agreement generated through public discussions.
The afternoon time can be dedicated to physical education studies and other activities. Currently, schools have age-appropriate education. Along with its continuation, progress should be achieved towards competency-based education. Therefore competency-based learning must be ensured.The report also states that extensive preparations are needed for this.
The committee chairman Prof. MA Khader has handed over the report to Chief Minister Pinarayi Vijayan. Minister V Sivankutty, committee members G Jyothichudan, Dr. C Ramakrishnan, director of General Education Jeevan Babu K and others participated in the function.
Other important instructions
*Teacher training courses should become integrated master course (includes teaching qualification courses and specialization courses to become teachers)
*Training should be provided to create an employment-oriented attitude in children.
*School education phase should be in mother tongue. A radical change in the assessment method is needed.
*Mentoring scheme should be strengthened to solve the learning gap after Covid-19.
*School Parliaments should be utilized to develop leadership skills of students.
*The adults imposing their decisions on students must be changed.
*A referendum should be held for teachers' unions.
Khader committee
On October 19, 2017, the General Education Department constituted a three-member expert committee to examine the various issues in school education and to submit recommendations. On March 3, 2018, Dr MA Khader was appointed as Chairman. The first part of the report was submitted in January 2019.