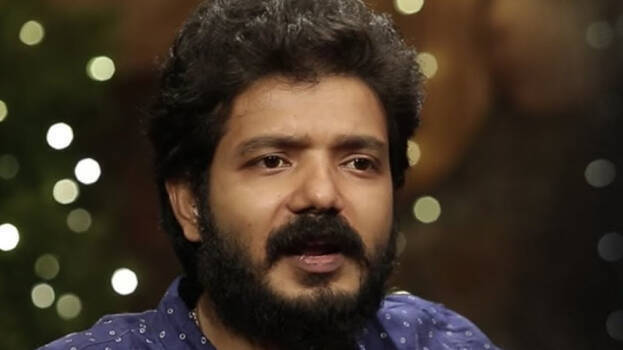 A journalist has filed a police complaint against actor Sreenath Bhasi. As per the complaint lodged with the Maradu Police and the Women's Commission, she was threatened and abused during an interview session with the actor. Subsequently, the police registered a case against the actor.
The relevant incident took place during an interview held at a hotel in Kochi on Thursday as part of the promotion of Sreenath Bhasi's new film 'Chattambi'. It is alleged that Sreenath Bhasi, who did not like her questions, shouted at her and misbehaved with the cameraman, and demanded to turn off the camera.

The complainant woman told a channel that Bhasi also hurled abuses at the producer who said that it is a fun interview and asked the actor to cooperate. Later, when the team demanded via PR that Bhasi should apologize, the actor spoke in a teasing manner, the journalist alleged.