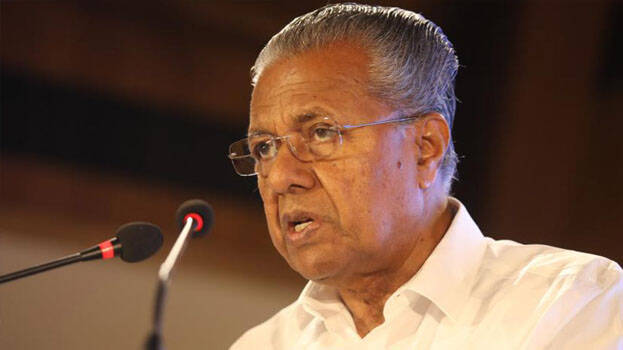 THRISSUR: Chief Minister, Pinarayi Vijayan, said that the poster of Veer Savarkar during 'Bharat Jodo Yatra' shows how much Congress accepts BJP's ideology. He added that it is an attempt by the Congress to picture Savarkar as a patriot.
The CM said that Congress is doing nothing in places where BJP is in power. Even the 'Bharat Jodo' rally is arranged in such a way that it travels through Kerala for 19 days and in Uttar Pradesh for only 4 days. Those who want to defeat the BJP must stand united. After the election, the parties that oppose BJP must come together and think about ousting the BJP from power.
He reminded that Congress is not a big party today and pointed out that in every state there are many parties that oppose the BJP.
Pinarayi Vijayan also accused the Congress MPs from Kerala of not doing anything for the state.