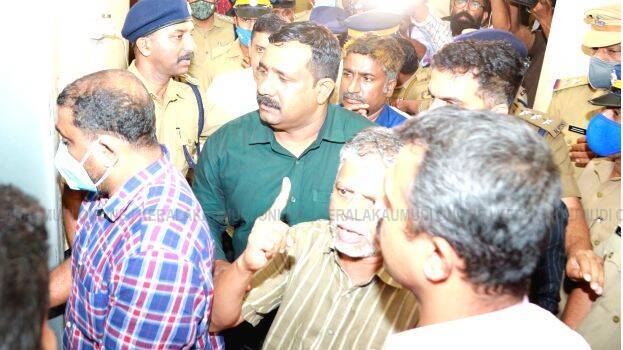 BENGALURU: Following the nationwide raids against the Popular Front of India (PFI), the Karnataka Home Minister, Araja Jnanendra, revealed that steps are underway to ban the organization. The National Investigating Agency (NIA), had conducted raids at 18 places in Karnataka with 15 persons under arrest.
The minister's statements come while there were rumors that the NIA would submit a report to the Central Home Ministry seeking a ban on PFI. The officers uncovered wireless sets and GPS receivers during the raids at PFI offices yesterday.
NIA claimed they got documents that suggest the PFI is trying to spread religious fundamentalism along the lines of the Taliban. The investigation agency had arrested 45 persons in its operation last day. The arrested, who were brought to NIA headquarters in Delhi are being questioned.