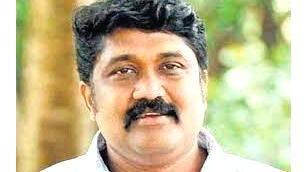 THIRUVANANTHAPURAM: The sixth Additional Sessions Court has rejected the appeal filed by the government to withdraw the case of damage to public property in which CPM leaders including A A Rahim are the accused. The Magistrate court had rejected this demand.
Following this, Judicial First Class Magistrate S Abhinimol has ordered the accused to appear for trial.
This is yet another setback for the government which tried to withdraw the assembly ruckus case and failed. The government had demanded to withdraw the case against CPM leaders AA Rahim, Balamurali, Bendarwin, Saj Krishna and other 22 accused, keeping public interest in mind.
On June 29, 2011, during the SFI march against the government's private education policy, the accused led by Rahim threw stones and explosives at the police in front of the University College. Then DCP Jolly Cherian and Peroorkada station ASI Rajendran were seriously injured. The glass of Tata Sumo at the Crime Branch headquarters was damaged. The case is that the government suffered a loss of Rs 9271.