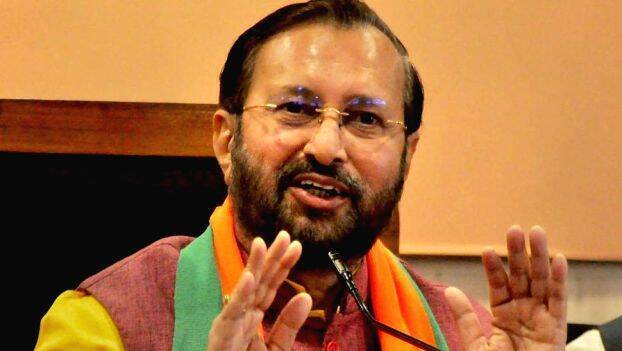 THIRUVANANTHAPURAM: BJP leader in charge of Kerala Prakash Javadekar said that CPM and Popular Front are helping each other in Kerala. He also said in the press conference that CPM is getting the support of the Popular Front including in the local elections.
"The Kerala government is also responsible for the violence during the hartal. The Popular Front launched a brutal attack on the hartal. The state government should reply to this. Raids and arrests took place in Popular Front offices in many states. However, hartals and violence took place only in Kerala. The government has failed to protect people's lives. CPM and Congress have not rejected the violence of the Popular Front. I don't understand why Rahul Gandhi hesitates to mention the name of the Popular Front. KPCC president K. Sudhakaran MP has also received the help of the Popular Front in the elections. At the same time, BJP will not demand that the organization be banned. Agencies, including NIA, will take appropriate action in this regard," Javadekar said.
BJP State President K Surendran, General Secretary C Krishna Kumar and District President VV Rajesh also participated in the press conference.
Minorities are not terrorists
"BJP does not hold that all minorities are terrorists. Modi government is taking steps to suppress terrorism. As a result, Maoist activity has declined. The propaganda about hunting minorities is wrong. Bomb blasts in cities were a regular occurrence during the term of the UPA. There hasn't been a single explosion in a year. Rahul Gandhi's Bharat Jodo Yatra sends no message. Rahul, who met with many unimportant people, did not bother to meet the bishop of Pala who shared the concern of Christians regarding narcotic jihad." Javadekar added.