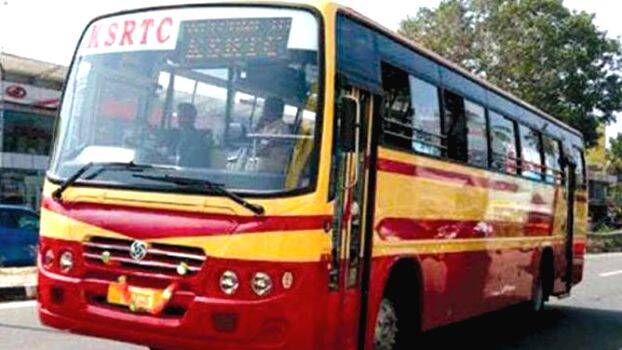 THIRUVANANTHAPURAM: KSRTC is all set to begin an end-to-end service with no conductors on board and no tickets, starting Monday. The tickets must be purchased online, or from the KSRTC depo before the service starts. In the first phase, there will be only one service between Thiruvananthapuram and Ernakulam.
The bus will only have a one-minute halt at Kollam Ayathil feeder station and at Alappuzha Kommadi feeder station to pick up passengers.

This service was inspired by the town-to-town services in Karnataka and Goa. Services between Thiruvananthapuram – Kollam, Kozhikode – Kasaragod, and Kozhikode – Mananthavady are also on the cards in the next stage. Two buses with pushback seats have been arranged for the service.
The tickets will be available at the Thiruvananthapuram Central bus stand and at the feeder stations half an hour before the service begins. Passengers can also book tickets through the website www.online.keralartc.com The charge for one ticket is Rs.408.
The first service will begin from Thiruvananthapuram early morning at 5.10 am and will reach Ernakulam by 9.40 am. In the evening the bus will begin from Ernakulam at 5.20 pm and reach Thiruvananthapuram by 9.50 pm.