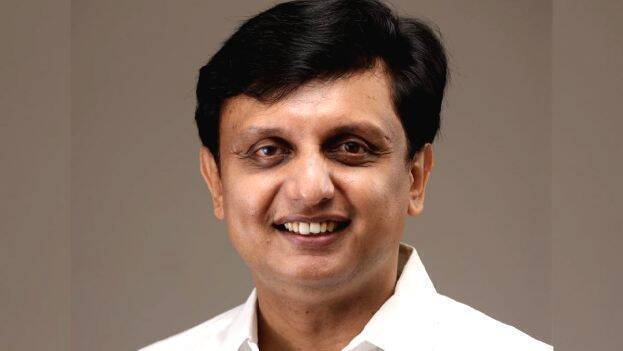 THIRUVANANTHAPURAM: Minister PA Mohammed Riyas lost his cool who came unprepared and lied to him regarding the status of road works.
In a meeting held in Thiruvananthapuram on Sunday ahead of the Sabarimala season, the minister got angry at the attitude of the officials. When the minister, who memorized the main roads and the problems there, inquired about the situation, many officials gave unclear answers. The minister assured Vazhoor Soman, Peerumedu MLA, in the assembly that the deficiencies of the Vandiperiyar - Sabarimala Sathram road would be resolved. When the MLA raised this again in the meeting yesterday, the KSTP Chief Engineer had no answer to the minister's questions. The poor condition of the Chettupara-Elapara road, the collapse of the culvert near the Paramadak junction in Vandiperiyar, the construction of the Mundakkayam-Kumali road on the Kollam-Theni highway, and many of the questions received answers that were not related to reality. MLAs Vazhoor Soman and Dr. Jayaraj corrected the officials who said that the work had started on the Mundakayam-Kumali road by saying that the tenderer had abandoned it.
Some of the officials arrived without bothering to study or check the files. The Minister has given an ultimatum to complete the maintenance of Sabarimala roads before October 19. He has directed the Chief Engineers and Collectors to strictly assess the matter.
Officials and public representatives of Public Works Road, Building, Bridge, National Highway, KSTP and KRFB departments participated in the meeting. Most of the officials participated online.