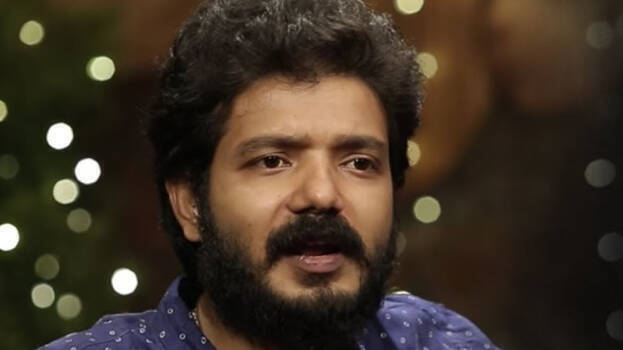 KOCHI: The police will question actor Sreenath Bhasi today on the complaint of a reporter. The police have directed the actor to appear at Maradu police station at 10 am Monday morning. The reporter's complaint stated that he used foul language against her and her crew.

The incident happened during an interview held at a hotel in Kochi as part of the promotion of his new film Chattambi. The woman lodged the complaint against him at Maradu police on September 22.

Her complaint said the actor who did not like her questions abused her and misbehaved badly with the cameraman. The police had registered her statement. The CCTV visuals of the hotel would be decisive in the case. The actor had responded that he had not hurled abuses at her.