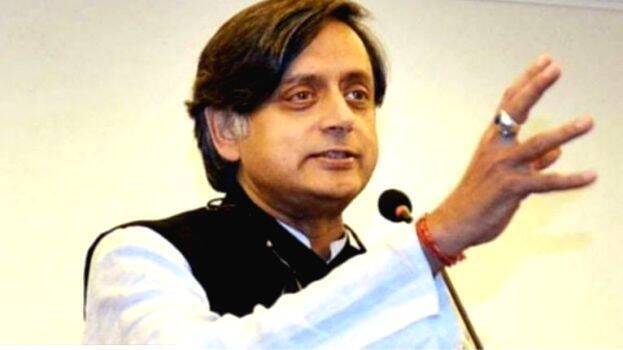 PALAKKAD: Congress MP Shashi Tharoor said that he will contest for the post of Congress national president and will submit his nomination papers on Friday. He was talking to the media when he came to meet Rahul Gandhi in Pattambi as part of the Bharat Jodo Yatra.
"I've already talked to Rahul Gandhi on phone. All three members of the Gandhi family have backed me to contest for the post of president. The majority of people in the country will support me. Some people in Kerala will also support me," Tharoor said.
Tharoor refused to respond to the Rajasthan issue. Tharoor met Rahul Gandhi at a rest house in Pattambi. However, the High Command has not made it clear whether it supports Tharoor or not.
When quizzed about other candidates for the post of the president, Tharoor said, "Let them decide who to contest. My personal opinion is that there should be many candidates. Democracy in Congress is not seen in any other party. So I am very interested to participate in this competition."