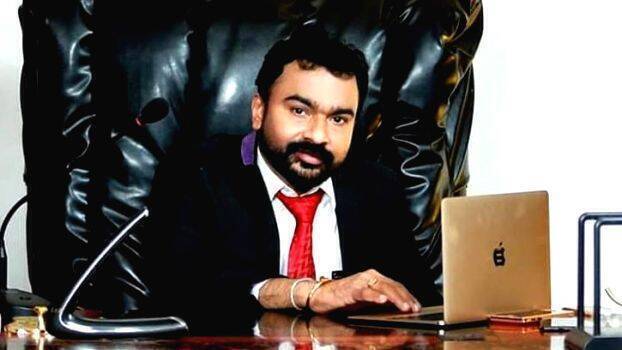 NEW DELHI: The Supreme Court rejected bail to Monson Mavunkal, a conman who duped his victims with fake artifacts, in the POSCO case registered against him. The bail plea was then withdrawn by Mavunkal's lawyer following the court's decision. The POSCO case is one of the three cases of molestation registered against Mavunkal.
The SC bench consisting of Justices DY Chandrachud, and Hima Kohli, observed that the accusation leveled against Monson Mavunkal in the POSCO case is serious in nature. Justice Chandrachud pointed out that the victim's mother and brother were employees of Monson Mavunkal and made it clear that the accused who molested the victim frequently cannot be granted bail.
Monson Mavunkal's lawyer, Renjith Marar, argued that bail be granted as the trial of 18 persons accused in the case was over. He reminded that the High Court had denied bail on the grounds that the accused would influence the witnesses during the trial. Mavunkal's advocate also argued that the victim was not underage when it happened and that the case is fabricated.
However, the Supreme Court did not accept any of the arguments presented by Mavunkal's counselor.
Monson Mavunkal counters the allegations saying that the crime branch had fabricated the case and that a woman with Kerala police conspired to keep him in jail. The POSCO case is that the girl was abused at a house in Kaloor by Monson Mavunkal when she approached him for help to complete her studies.